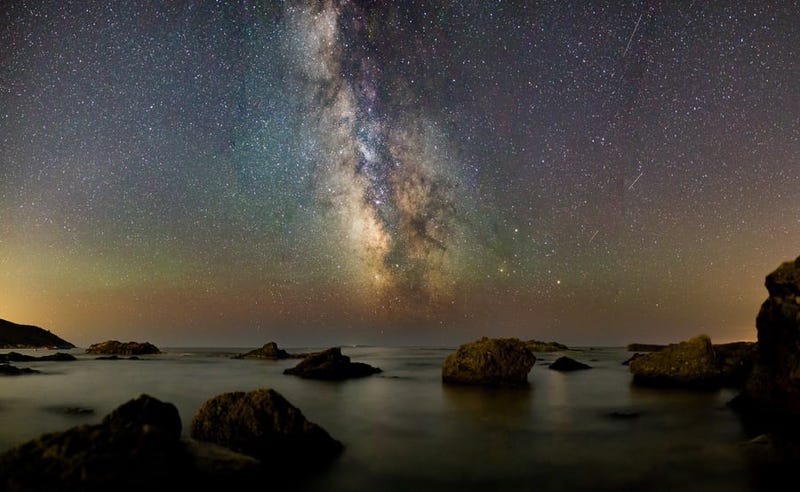 School of Michael Study Group starting 1 August, 2021
Working with Rudolf Steiner's Mediations for the School of Michael. We will look at Rudolf Steiner's First Class lessons over a 9-month period. This will consist of 3 blocks of 2 months with a month's break in between, to culminate Easter 2022.


1. August to Michaelmas


2. November to Christmas


3. February to Easter

Content : We will look at English translations of the mantras, the context of each lesson, drawing on wider esoteric works and art history. Active contribution from personal research will be encouraged in light of an underlying understanding of Social Aesthetics: Each of us has something to contribute, not only Knowledge but from Experience.

" Brotherhood and sisterhood reconsidered: spiritual qualification as stated in the original Christmas Conference statutes is the responsibility to choose to know, Discernment. In this process of decisive and active choosing, spiritual research is how the anthroposophical impulse moves forward to us from the future. "

My own personal background is in contemporary philosophy, psychodynamics, history and fine art, and have worked with the First Class since 2011. (related article 'Social Organics: Building on Herbert Witzenmann and Rudolf Steiner ' see articles: www.anthroposophicum.com).

Price : 3x $350, or total $1050. Each block will cover 6 lessons, with 2 weeks to review, followed by one month break.

The price will cover a 90 min to 120 min weekly group Zoom call, additional articles and links discussion through the week via the anthroposophicum group page. Background reading and meditation or what we might call follow up homework will be about 2 to 3 hours. Calls will be Sunday 19.30 Swiss time.

Sign up : Participation is by invite and prior consultation and people are advised to have read Theosophy, Occult Science and Knowledge of Higher Worlds. Please note : The course does require prior study and experience of esoteric elements outlined in these books. Please include a short biographical background.

To be feasible we will need a minimum of 4 people, which we already have, but looking to a max of 12. Any questions feel free to comment below, email or FB messenger.